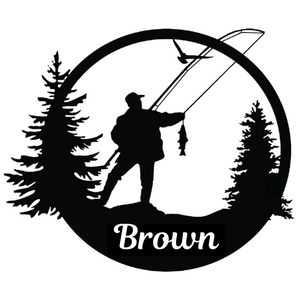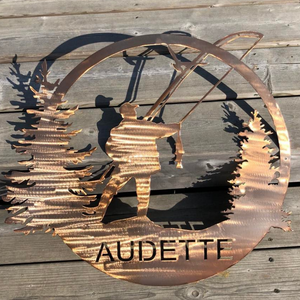 Product Description
100% Satisfaction Guarantee Or Your Money Back
If you have any complaints about your order, let us know and we will ship you a new one, free of charge, no questions asked. Still not happy? We will give you a full refund AND you get to keep both signs!
Powder Coated For Maximum Durability
All products are powder coated for a durable finish that is much tougher than paint and can be used indoors & out.
Quick Production & Shipping
All orders will be shipped within 7 days, though usually in less than 4 days. Shipping times may vary but total expected delivery time is 7-18 days.
Free Shipping
Free Shipping on orders over $100 anywhere in North America
Made in Canada
All products are proudly made in Canada!